Administration:
Keeping it simple & hassle free
ezICHRA's exclusive Premium Payment Manager (PPM) greatly simplifies your ICHRA administration. PPM allows employees to pay for their monthly premium and request reimbursement…at the same time!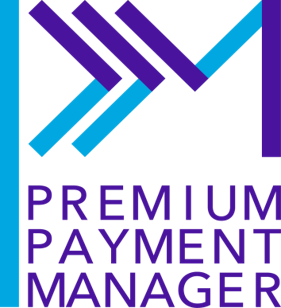 Bringing all the pieces of the puzzle together in a seamless & simple way
ICHRAs are a fantastic way for employers to stabilize the expense of their medical benefit offering. The challenge is that the administration of an ICHRA plan can be a huge burden without the right processes in place. Many ICHRA models require an employee to purchase a qualified health plan using their own after-tax dollars. Then, adding to the challenge, an employee must substantiate, or prove, that they have proper coverage and request reimbursement either by mail, email or some mobile application. The good news is that ezICHRA's PPM makes the payment, substantiation and administration process simple and seamless by eliminating many of the action steps necessary in other ICHRA models.*
Our Premium Payment Manager Makes it a Breeze





*Unfortunately, Medicare Part B cannot be funded by PPM. Therefore, Medicare premiums and reimbursements are managed outside this of system.